Guestbook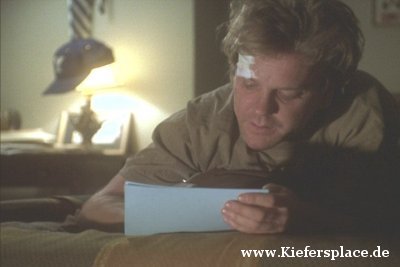 Due to the fact that more and more fans do not realise that this is a fanpage and we have no connections to Kiefer whatsoever, here's the statement again.
Please do not write any personal messages for Kiefer into this guesbook. It's getting more and more and it really starts to get annoying. So please spare us with such entries. I am really sorry that I have to write this, but I am really fed up with it and from now on I will delete these messages. I hope that you understand my reason.
Enter Guestbook above.