Musicvideos 24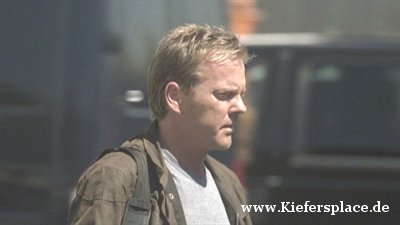 To use this chatbox just click on "Eintragen" , the smilies will show up and you can leave your name and message.
If you like to register your name click on "Name registrieren", then enter your name and your password twice.
-------> Please feel free to use this shoutbox for comments on the 24 musicvideos
<-------
Spoilerfree zone - ONLY Season 1 - 3

Sky Is Falling [03:28 Min. / 26.10 MB) by Maggi
---
Because of the mighty spoilers in season 5 I've decided to move this part to a different site just to make sure that nobody can be harmed just by reading the names. Please do NOT go there if you haven't seen season 5 so far!!

Last
updated: 18/01/07 21:55/September 2005